With WooCommerce Products Already Added to Cart or Purchased you can alert customers that may be unintentionally purchasing the same item multiple times. With tons of features, this WooCommerce Plugin avoids errors and enhances the shopping experience. See The Live Demo
Alert Customers That May Be Unintentionally Purchasing The Same Item Multiple Times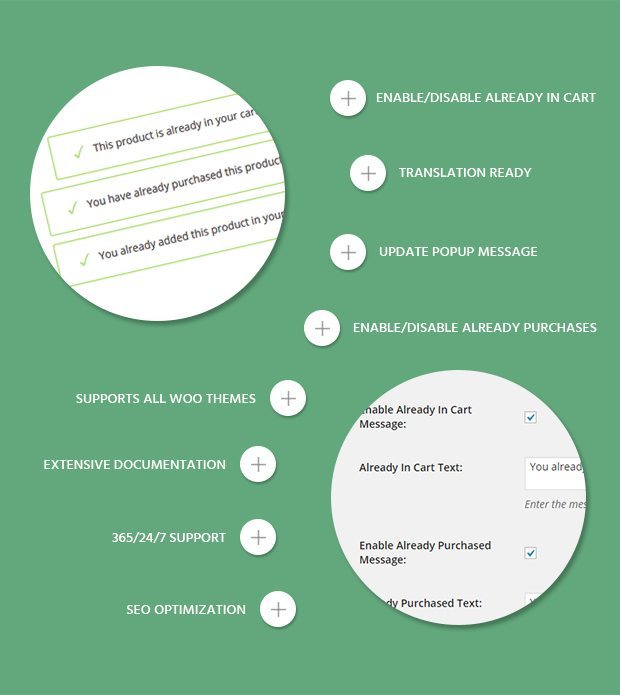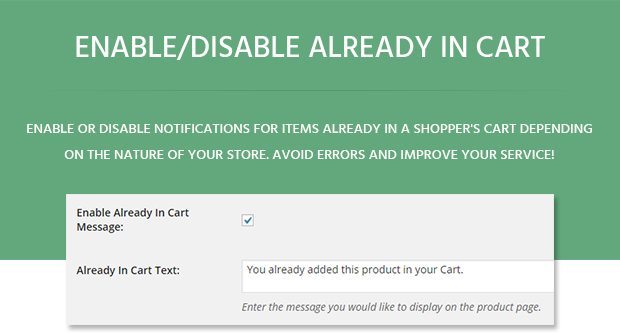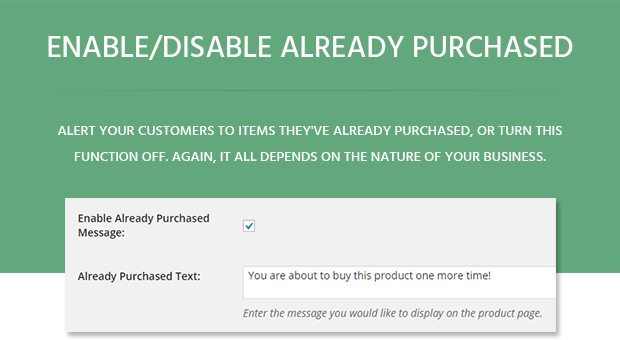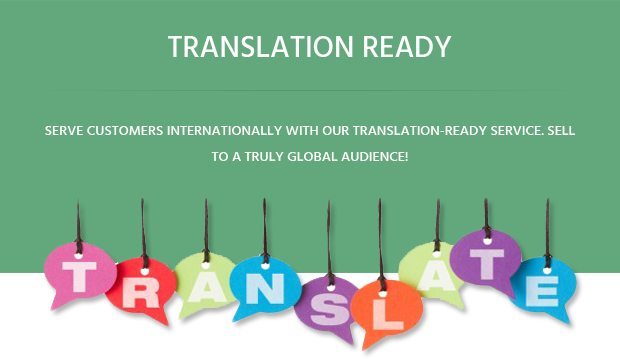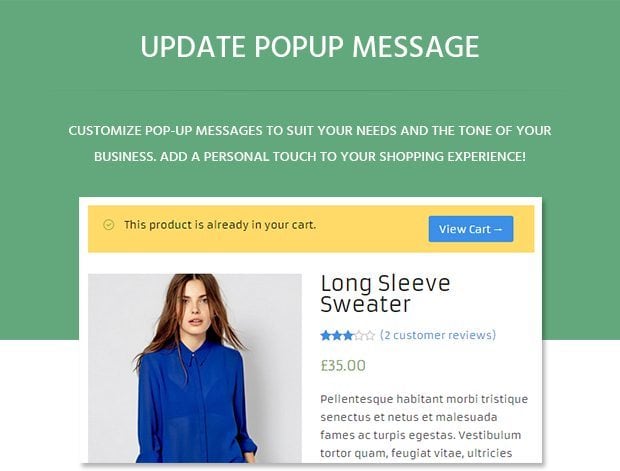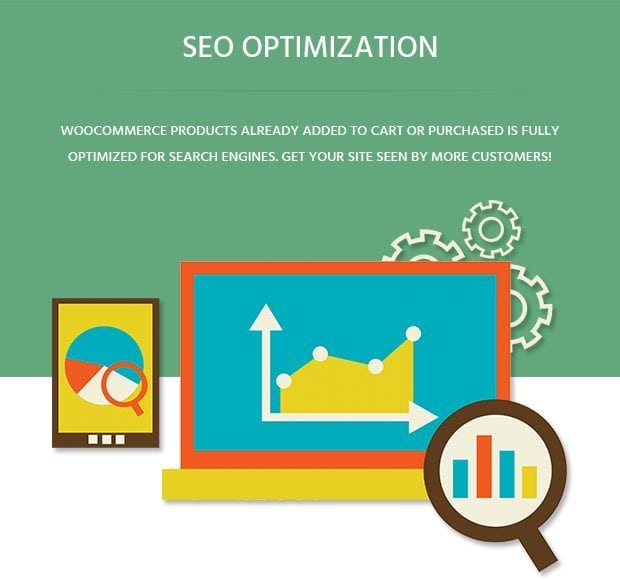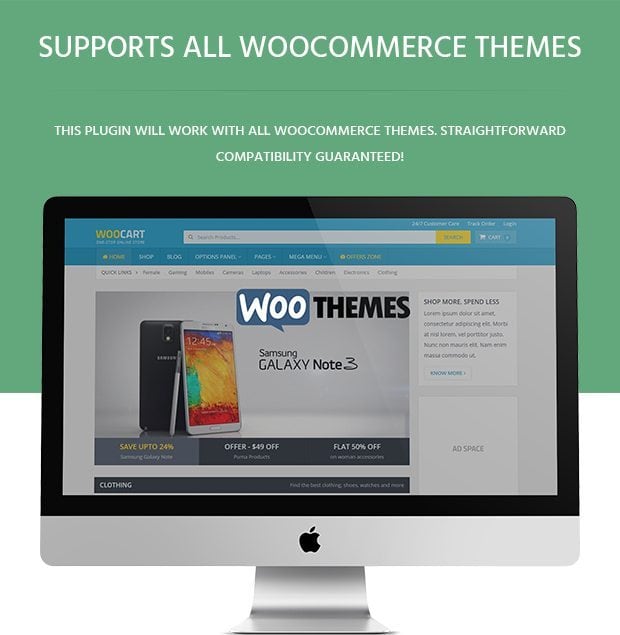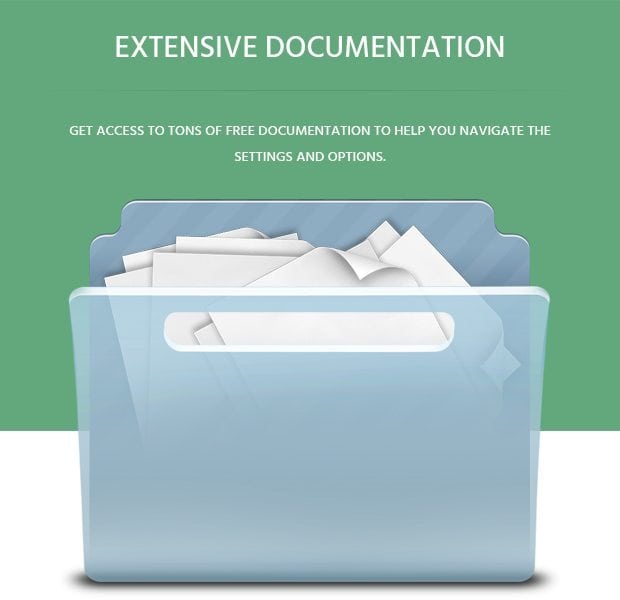 Is WooCommerce Products Already Added To Cart Or Purchased Worth It?
We at
cheaperwp.com
believe that the only way of succeeding is by doing it together. Our recipe is simple, we succeed only when you succeed.
Is the product original?
Sure. You are getting the original product. We do not deal with GPL or NULLED products, and all the products we offer in our store are with official licenses and support automatic updates.
Does the product support updates?
Yes, when you buy any product from the Cheaperwp store, you get the original product so you can get updates directly through your site control panel.
Can I get the serial License Key?
This product is not support serial key. The product support a plugin for updates and this plugin need username and password which mean we need to put our login access manually
Can I use the product in more than one website?
Unfortunately, when you purchase any product from the Cheaperwp store, you can only use it on one site.