Content Locker Pro is the most powerful way to gain shares and likes for your content or to expand your mailing list. If you have content that people want to read, then use this plugin to exchange 'reads for likes or logins. Proven effective with tons of features!
Content Locker Pro Features:
Share/Login to Read Further
Increase Engagement
Convert Visitors into Leads
Easy to use
Beautiful Design
SEO Friendly
Works with Any Theme
Optimized for Mobile
Lightweight
Developer Friendly
16 Unique Locker Designs
Share to Unlock
Like, Tweet & G+ Support
Sign in to Unlock
Advanced Lock Options
Batch Lock Feature
Facebook Share to Unlock
Twitter Follow to Unlock
G+ Share to Unlock
YouTube Subscribe to Unlock
Linkedin Subscribe to Unlock
Collect Emails & Names
Store Subscribers in WordPress
MailChimp Integrated
MailerLite Integrated
Aweber Integrated
Export Collected Emails in CSV
Advanced Analytics
Track Performance of Each Locker
Integrated with Google Analytics
Option to Load Content Using Ajax
Choose Language for Buttons
Lazy Loading
Show Terms & Policies
Option to disable on Mobile
Option to show Close icon
Vertical Button Layout
Transparent or Blurred Content
Lock After X Seconds
Relock After X Seconds
Automatic Unlock After X Seconds
Social Locker Extra Demos:
Sign-in Locker Extra Demos: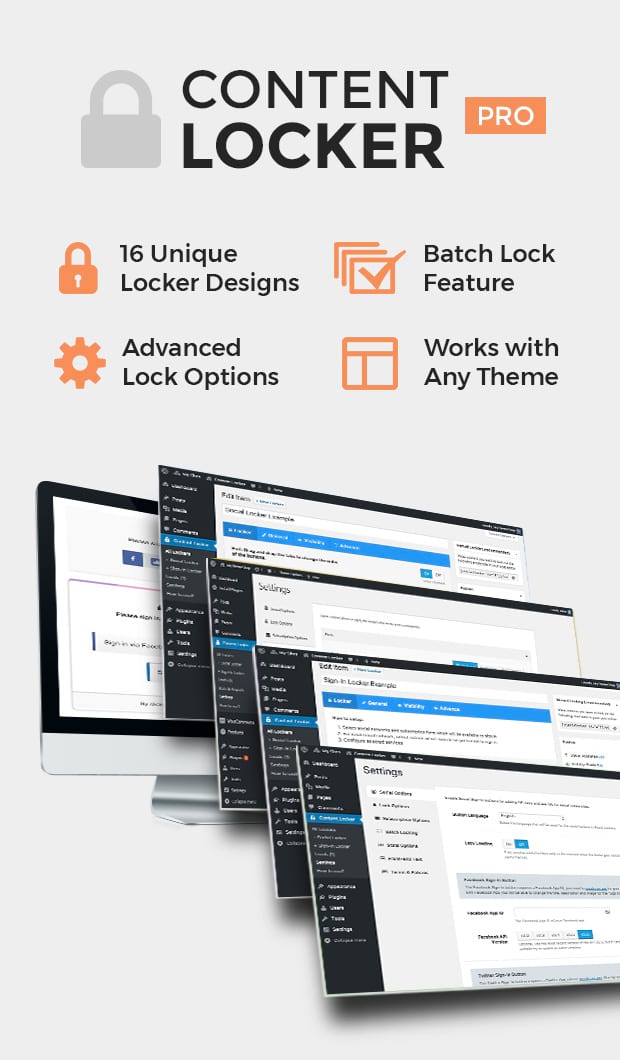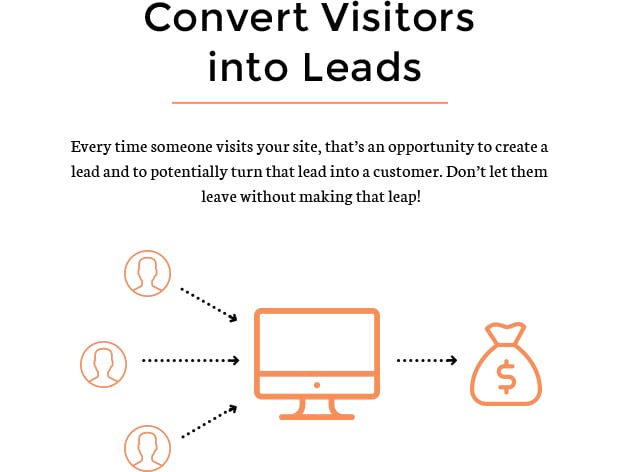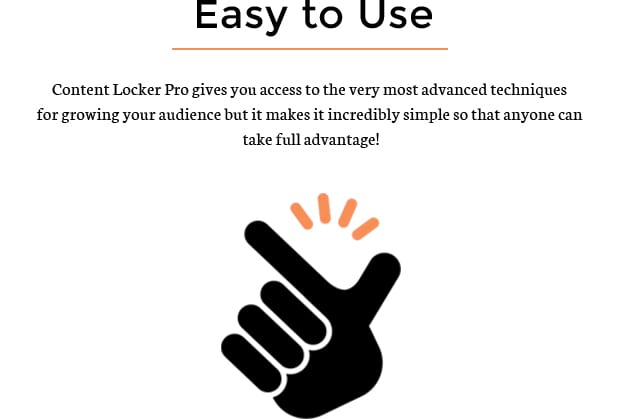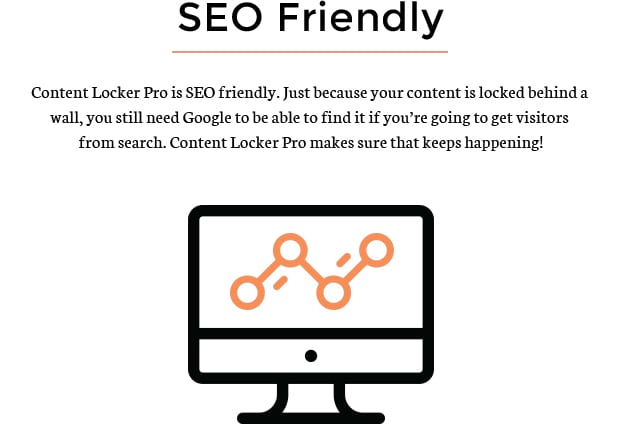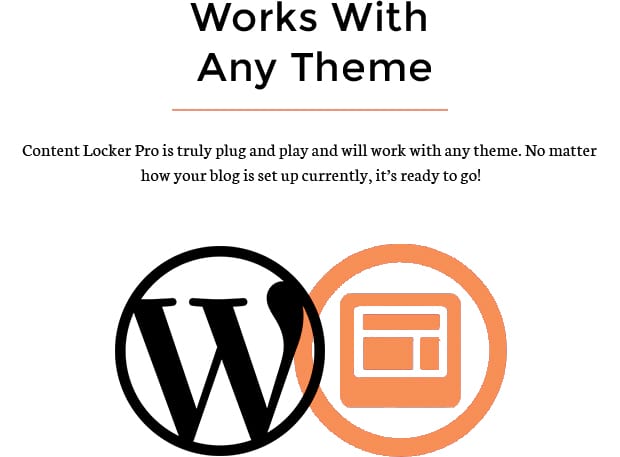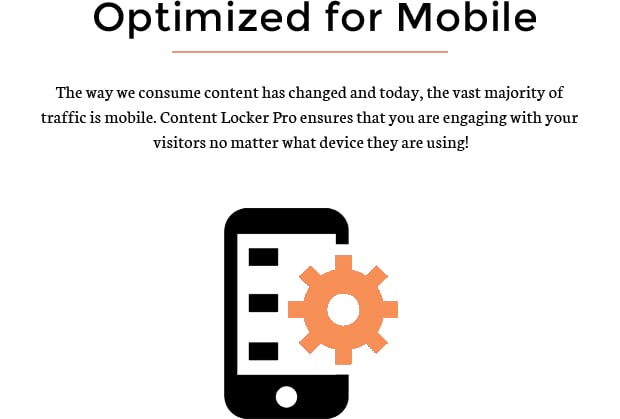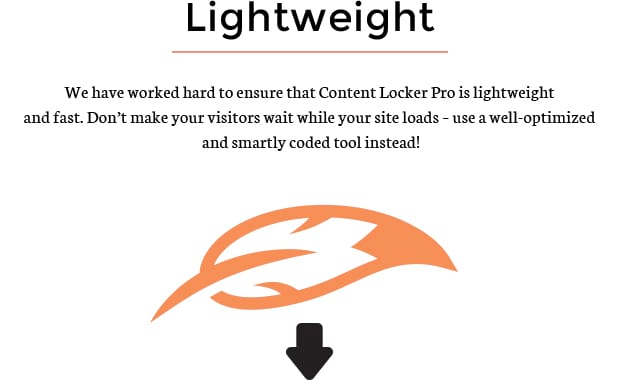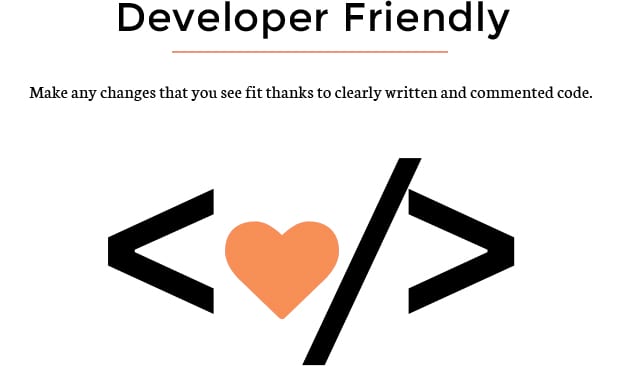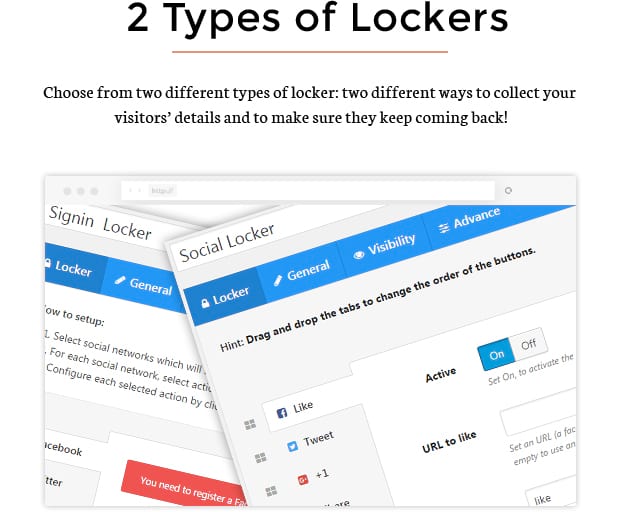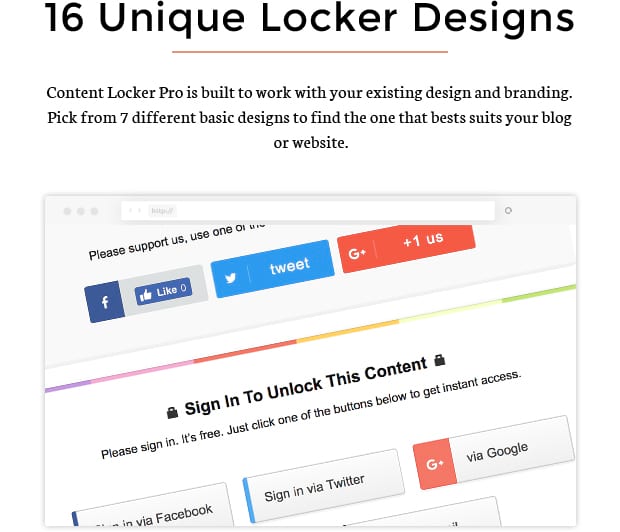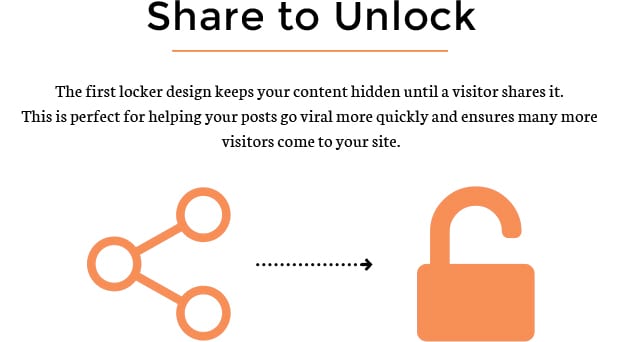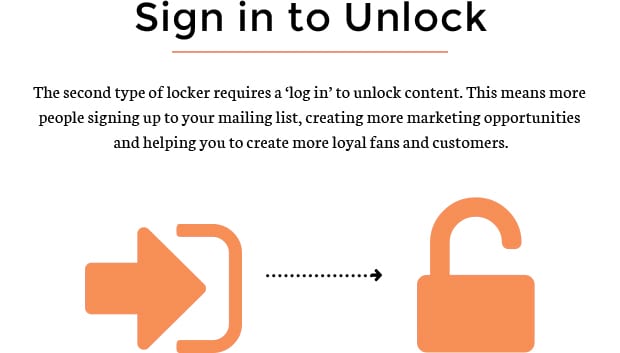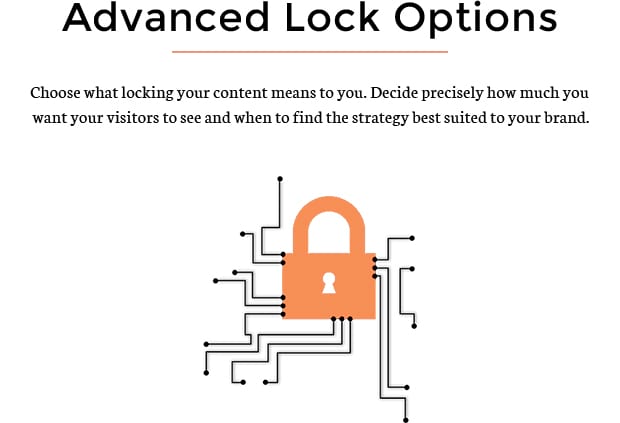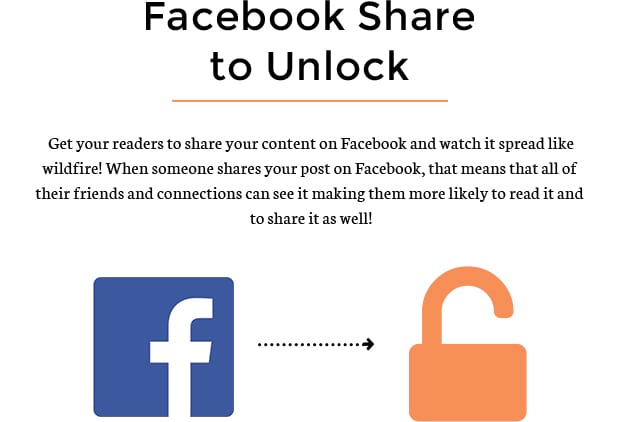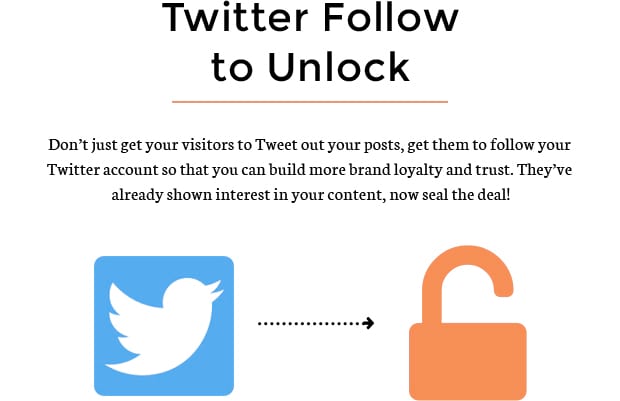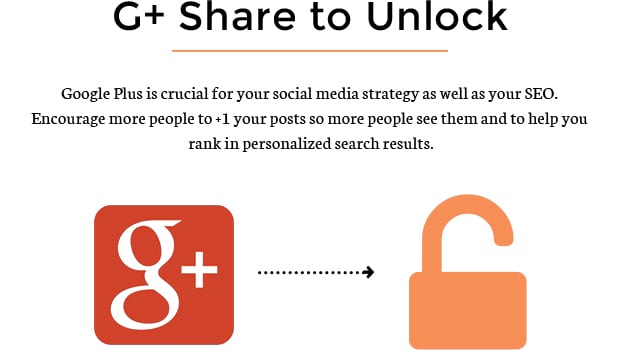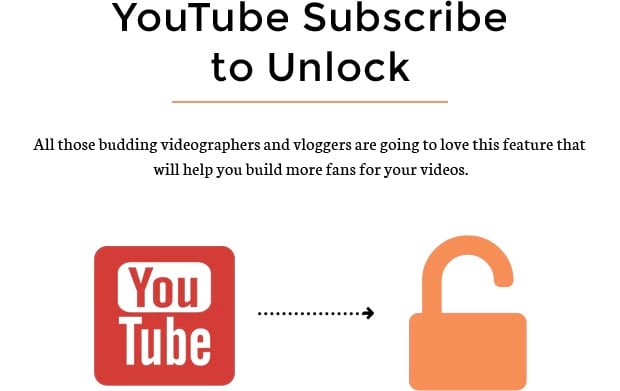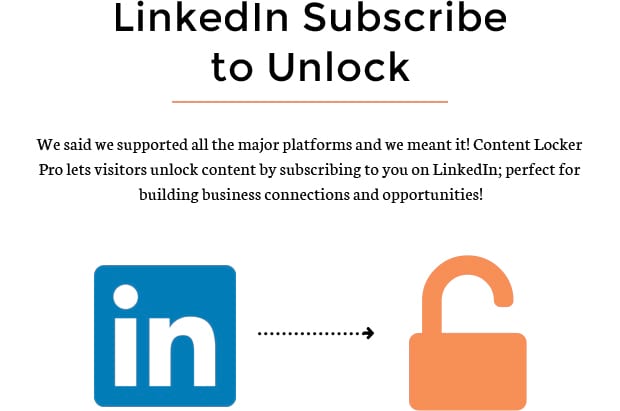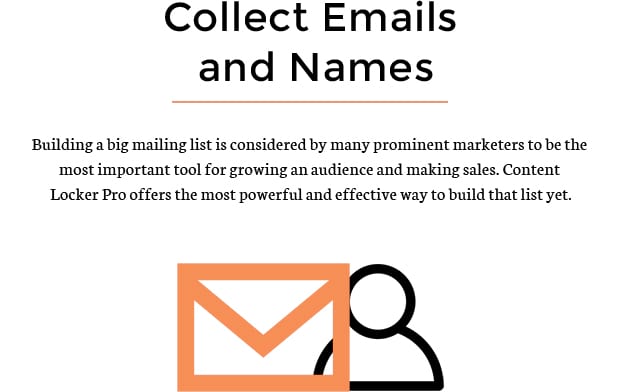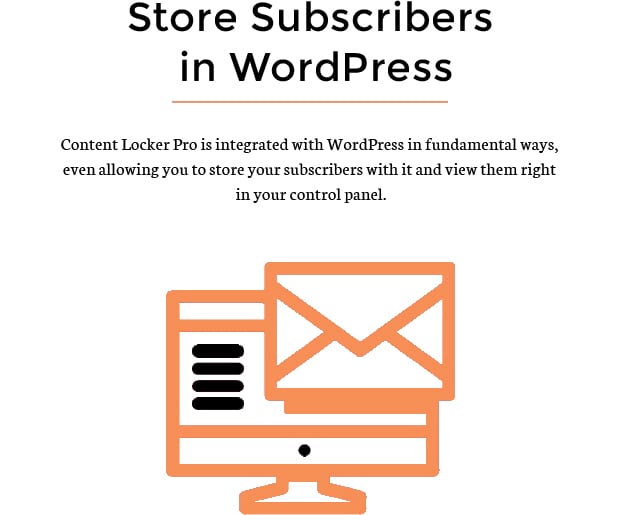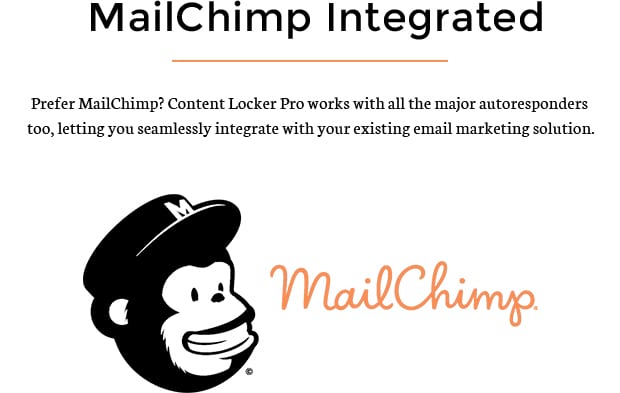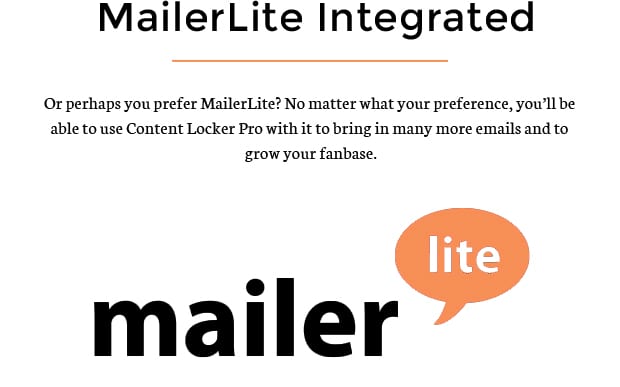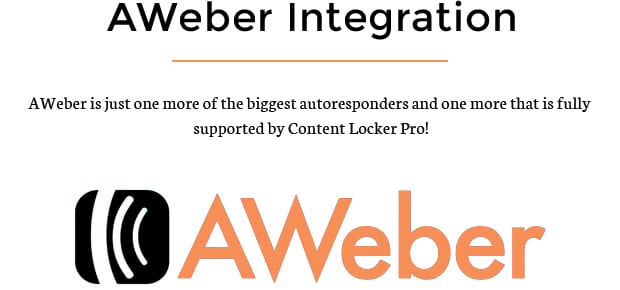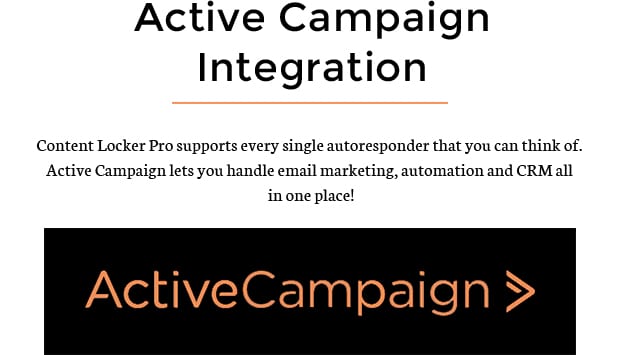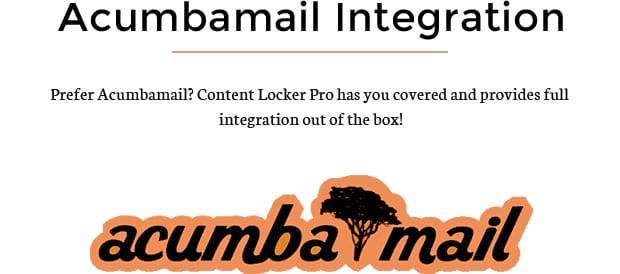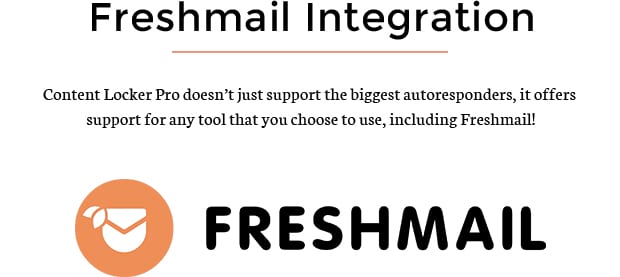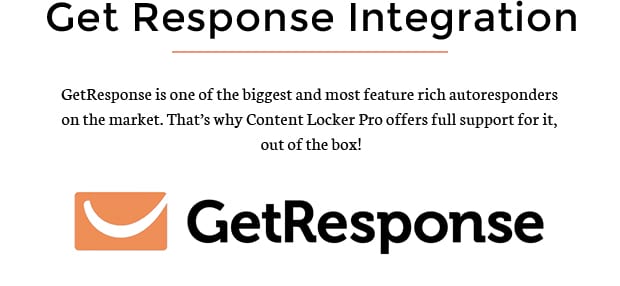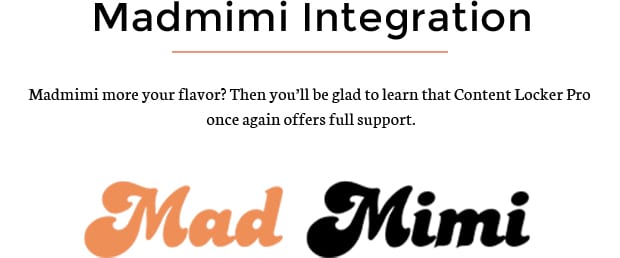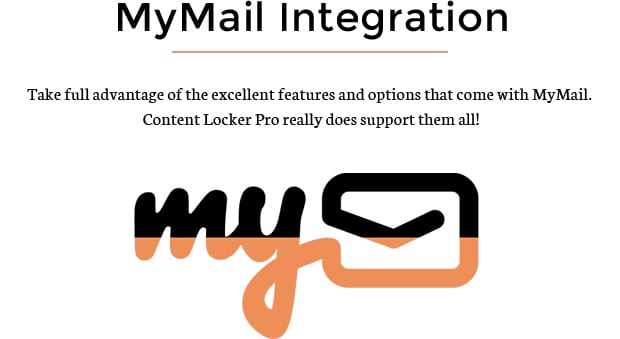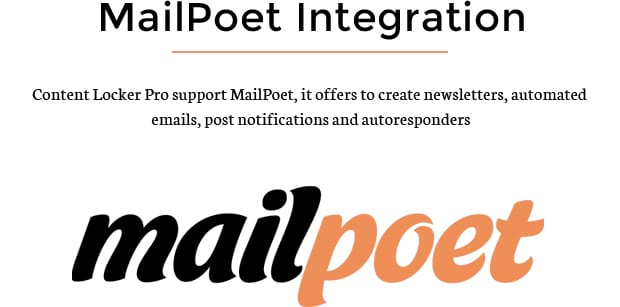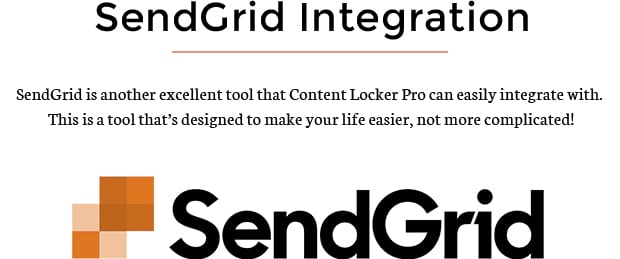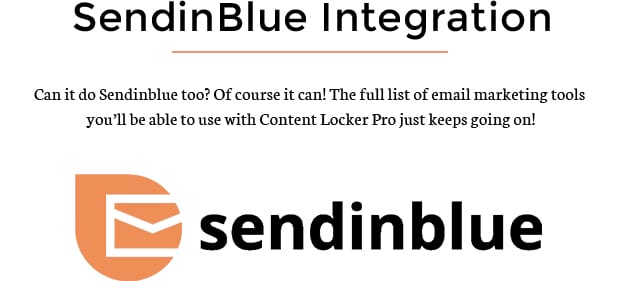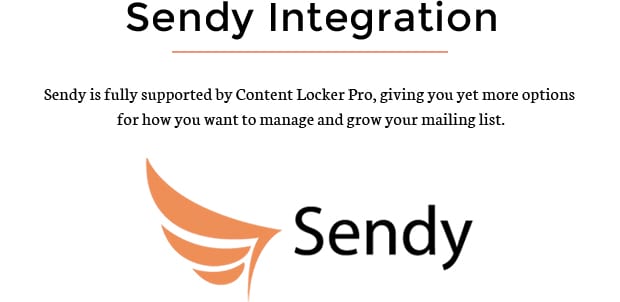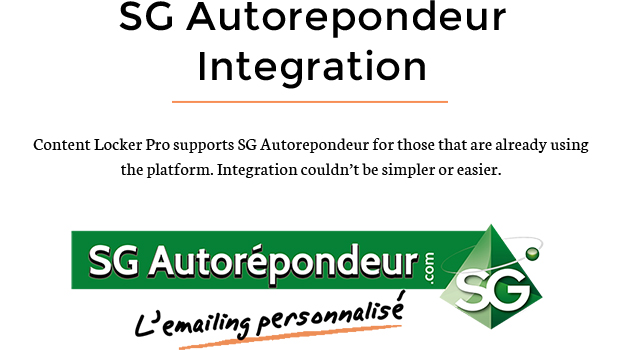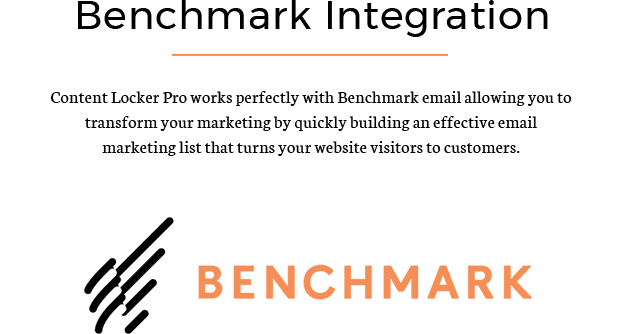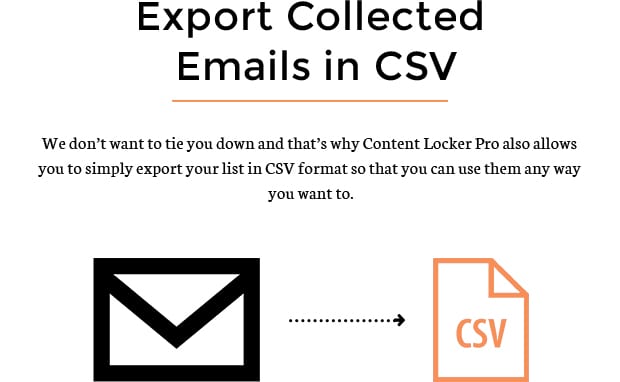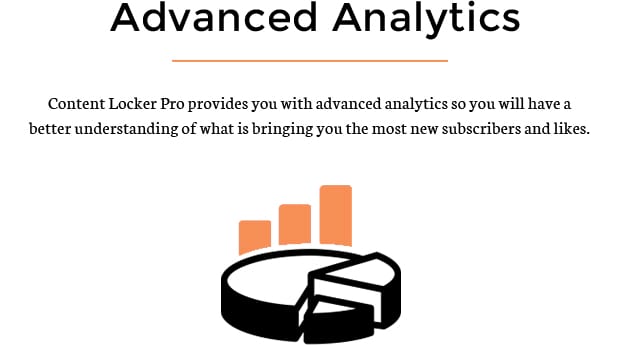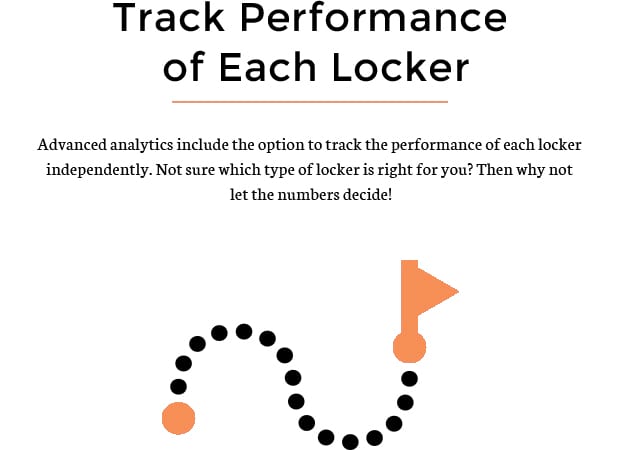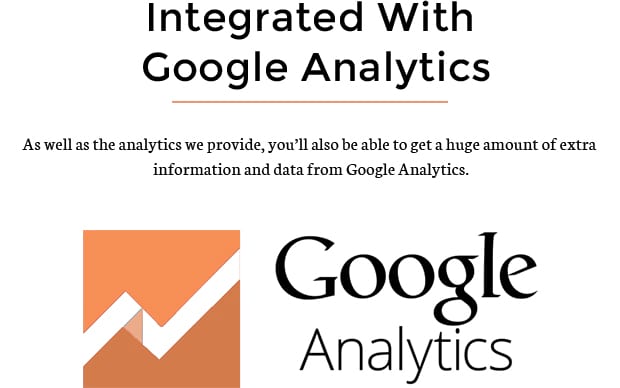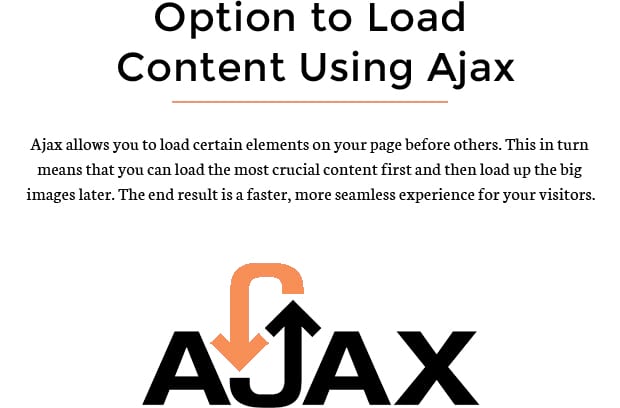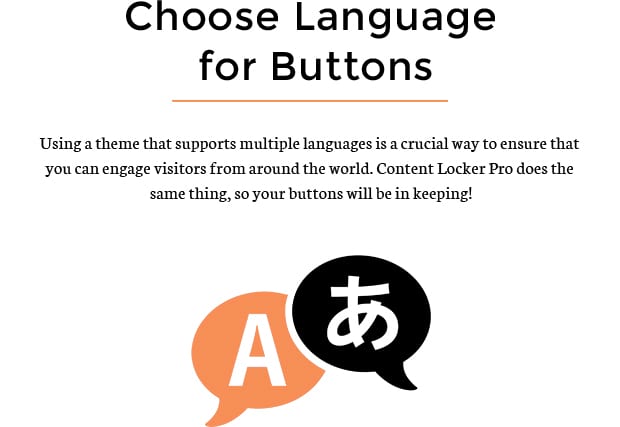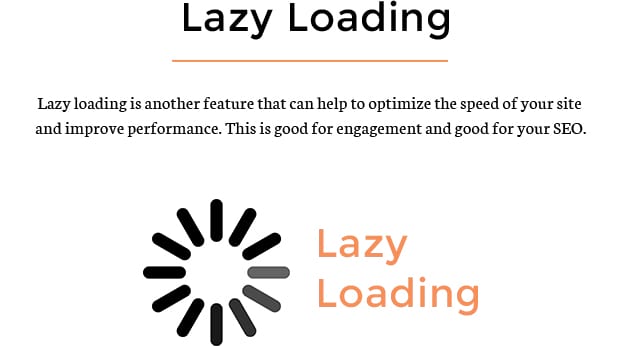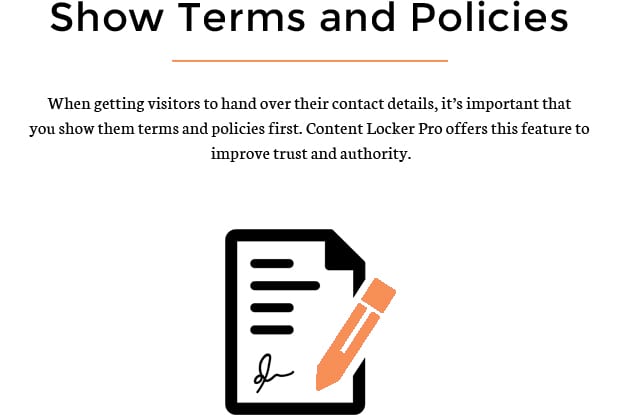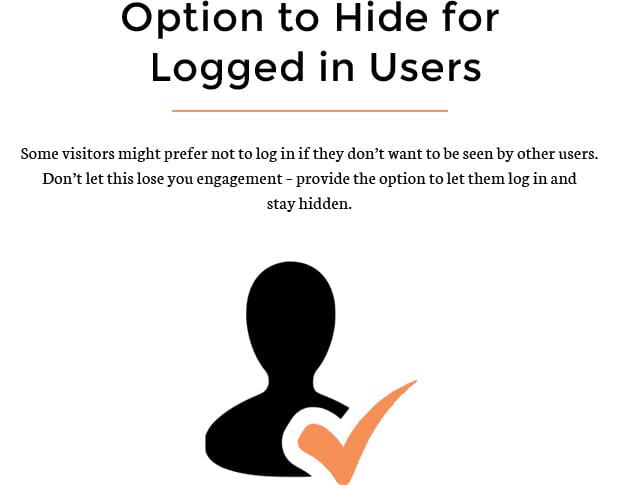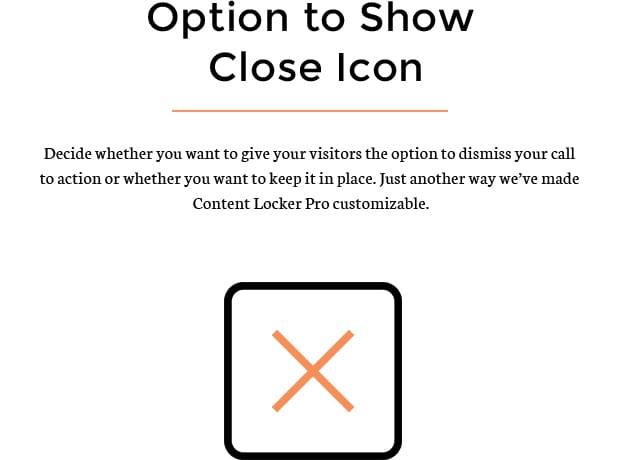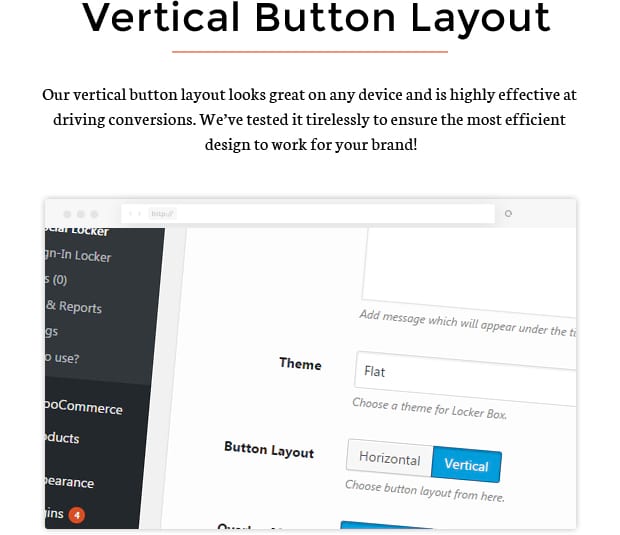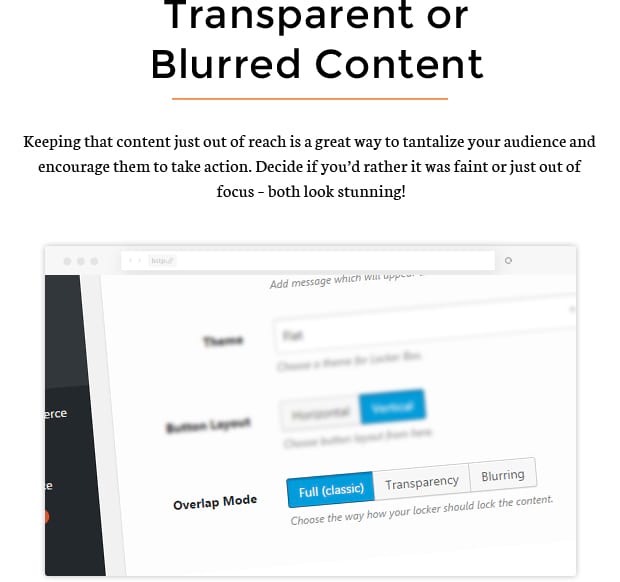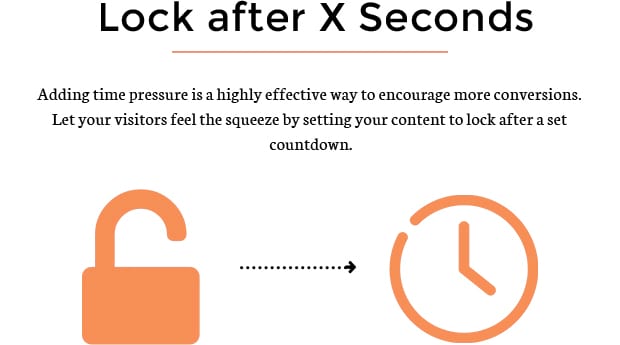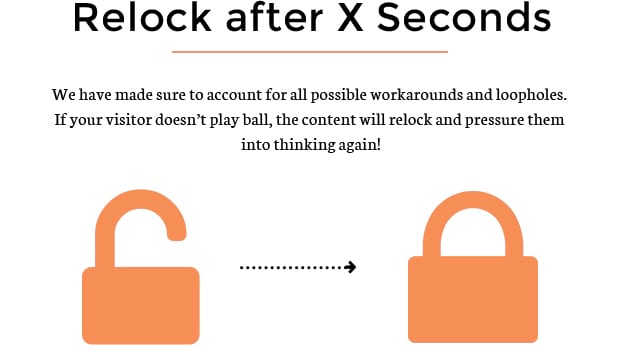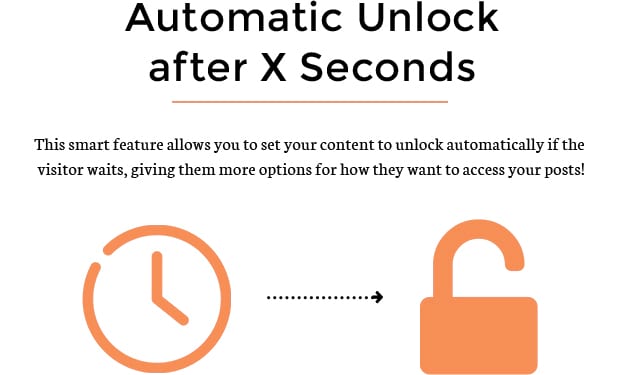 Is WooCommerce Checkout Field Modifier Worth It?
We at cheaperwp.com believe that the only way of succeeding is by doing it together. Our recipe is simple, we succeed only when you succeed.
Is the product original?
Sure. You are getting the original product. We do not deal with GPL or NULLED products, and all the products we offer in our store are with official licenses and support automatic updates.
Does the product support updates?
Yes, when you buy any product from the Cheaperwp store, you get the original product so you can get updates directly through your site control panel.
Can I get the serial License Key?
Yes, but not for all products. Some products allow us to generate a new serial for each site, while other products give us only one serial to be used on all sites. In this case, we cannot give the serial to customers, but the customer must send the login data to his site to install and activate the required product or from Through the Anydesk connection.
Can I use the product in more than one website?
Unfortunately, when you purchase any product from the Cheaperwp store, you can only use it on one site.